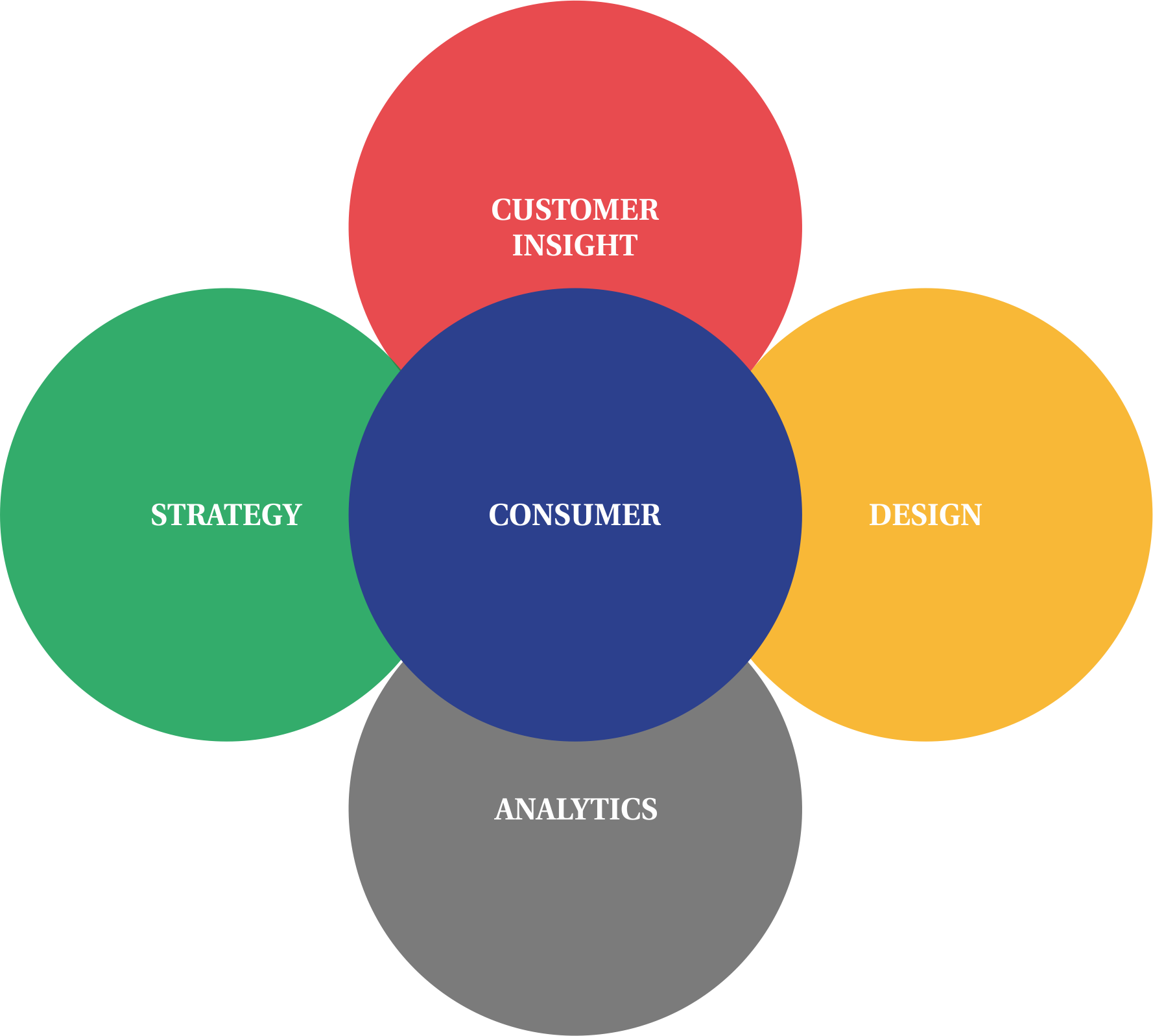 Clientele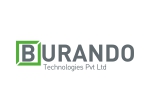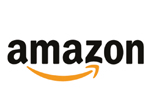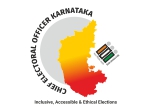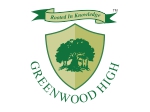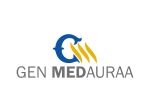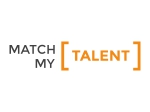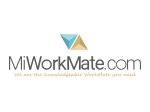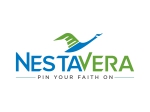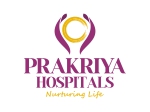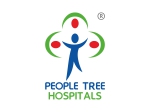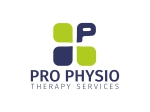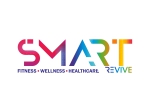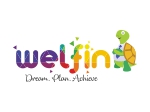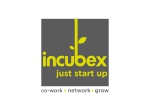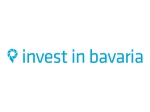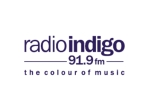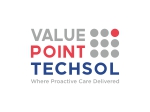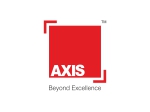 The power of Brand Investment
The world out there is cluttered with paraphernalia of brands, which are continuously vying to reach the top. However, to be apostolised as a verb like Xerox it, Google it or even the yummy Popsicles, needs a tool more powerful than advertising.
It needs Brand Investment. And this is exactly what Bleu strives for.
Brand Investment is fundamental. Brand Investment is pivotal. Branding Investment is Oxygen.
Read More
Careers
Do you Think Simple? Does your imagination know no boundary? Is innovation your territory?

Then it's time to synergise with the Bleu family. Because at Bleu, we hire members and not just positions. We constantly encourage, boost and nurture one another, so that each of us can become a brand in ourselves.
Open positions
Graphic Designer
Business Development Executive

Apply